Love Encore at Hallady Subaru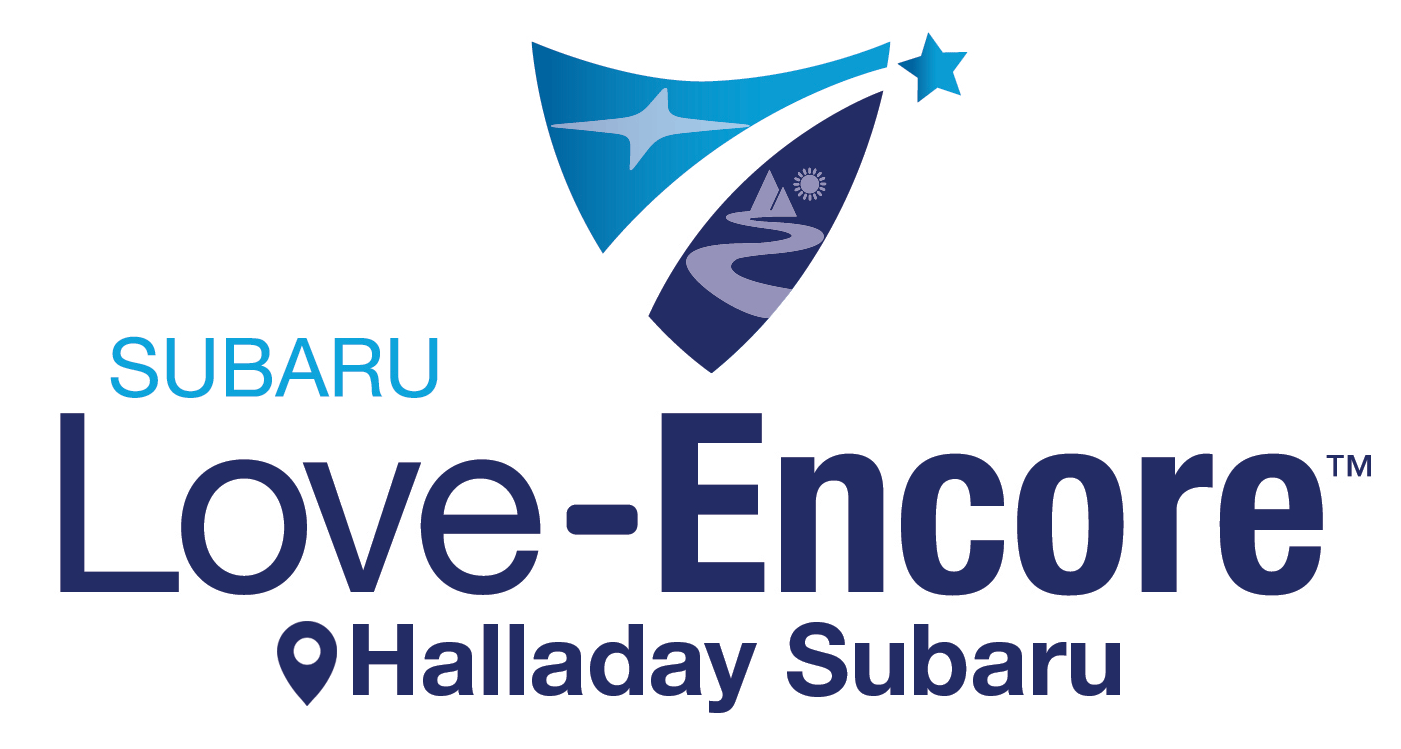 What is the Love Encore Program?
The Love Encore Program is designed to help you feel more comfortable with using your vehicle's advanced systems and features.


Your Star Delivery Specialist, Vicki Holmstedt, is a free resource to learn the most about your new Subaru, as well build a lasting relationship with someone who can help you throughout your new car journey.
What can the Love Encore Program help with?
The Basics
Your Subaru comes with a lot of features. Your vehicle's technology expert can help you cut through the noise and master features like heat and a/c, high beam assist, and your Starlink head unit.
Driver Monitoring System
Subaru's keep you safe, but knowing how makes all the difference. In the Love Encore Program, you'll learn more about the benefits of this system, especially with multiple drivers.
Navigation
Maps have evolved, and so has your Subaru's navigation system. Find out more about what options you have for integrating navigation into your vehicle including Android Auto and Apple CarPlay.
Eyesight System
There are many components to your vehicle's eyesight system. The Love Encore program will help you better understand all of the benefits and capabilities Subaru gives its drivers.
Meet Your Vehicle's Technology Expert
The Human Owners Manual for Your New Subaru
Certified Pre-Owned
Vicki Holmstedt runs Love Encore Program at Grand Subaru and acts as the main point of contact for customers after they purchase their new Subaru. With over a decade of experience in the industry, Vicki is a free resource for customers to get information about the technology that powers their vehicle. There's no such thing as a dumb question!
"My favorite part about the Love Encore Program is sharing in a customer's excitement when they get their new Subaru and being able to give them the tools they'll need to stay excited about it for years to come." - Vicki Holmstedt